Scientists and engineers are today's pioneers.
Their research and inventions are pivotal in solving 21st-century problems. Christine Haas is a communications specialist who empowers these forward-thinkers with fresh communication tools and the confidence to make their message stick.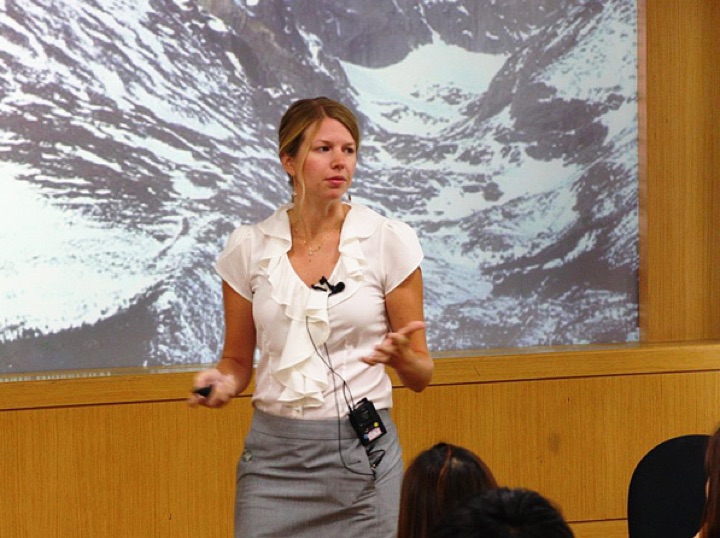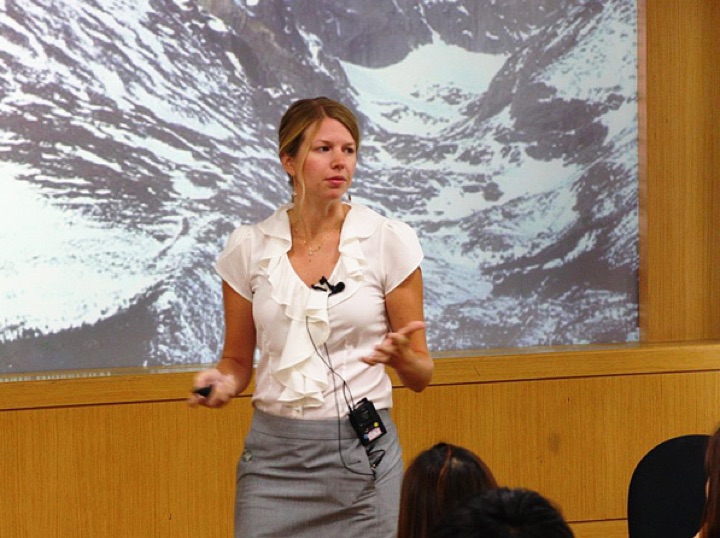 Christine teaches people how to transform their presentations
Whether they're colleagues, clients, students, or venture capitalists, people are accustomed to boring, bullet-filled, traditional presentations. But presentations can be a work of art! If curated correctly, presentations are capable of shifting audience beliefs and behaviors.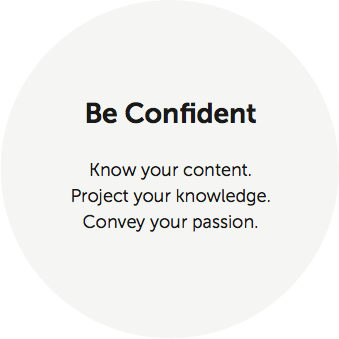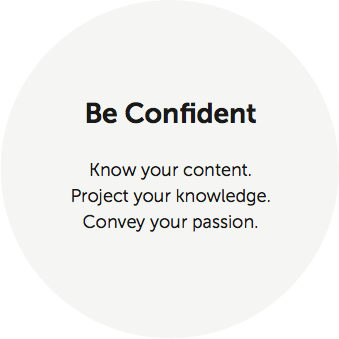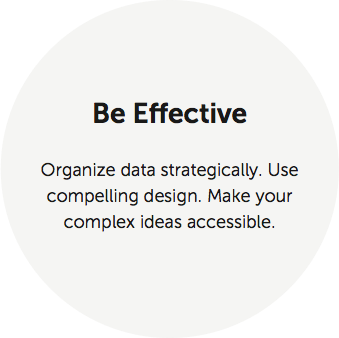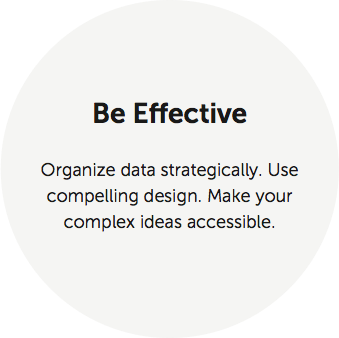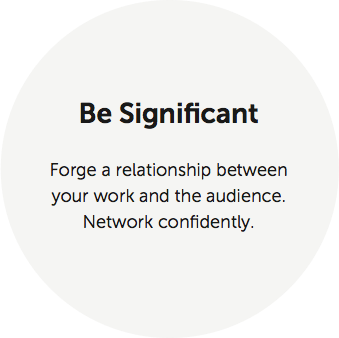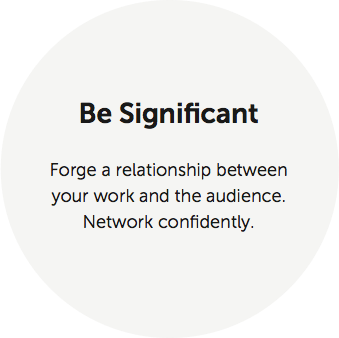 Strategy
Identify your audience or market. Create an action plan, choose what information to prioritize, and communicate it clearly.


Narrative
Craft a story that will help your audience better understand and remember your work.


Visuals
The way data is represented often has a big impact on your message. [Tip: lose the bullet points!]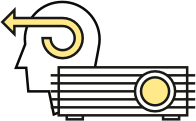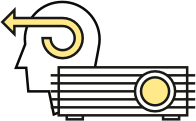 Delivery
Know your presentation backwards and forwards. Be assured of the power of your work, and use that confidence to boost the power of your words.
Rick Miller
CHIEF CONFIDANT, AUTHOR, SPEAKER
"What made Christine extraordinary was her willingness to take the time to gain a deep understanding of my message and her ability to partner with me to bring it to life on stage. I can assure anyone looking for a thoughtful, committed professional that you will be similarly impressed."
Rick has worked at all levels of Fortune 500 companies, including as President of AT&T Global, and now consults through his company Being Chief.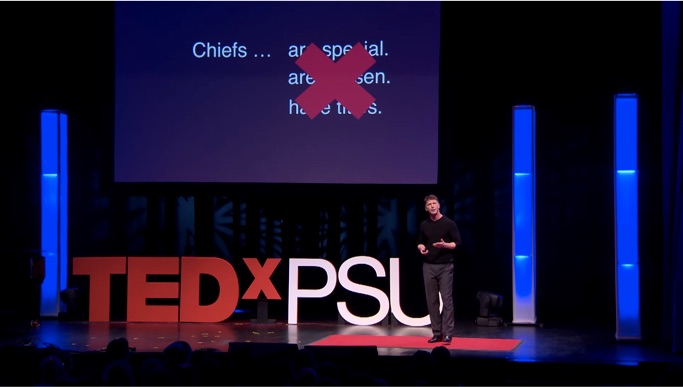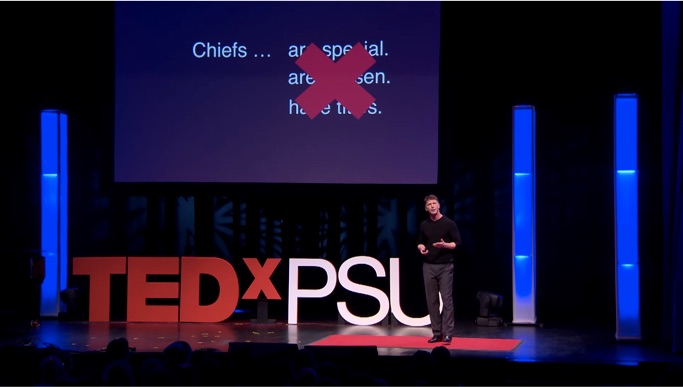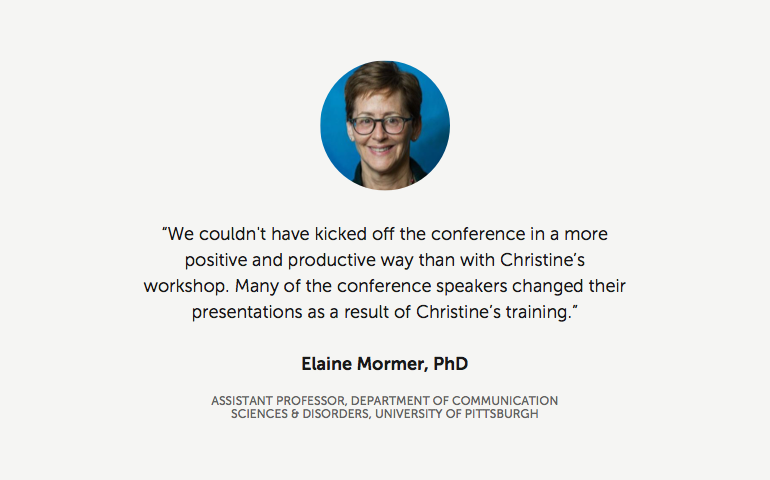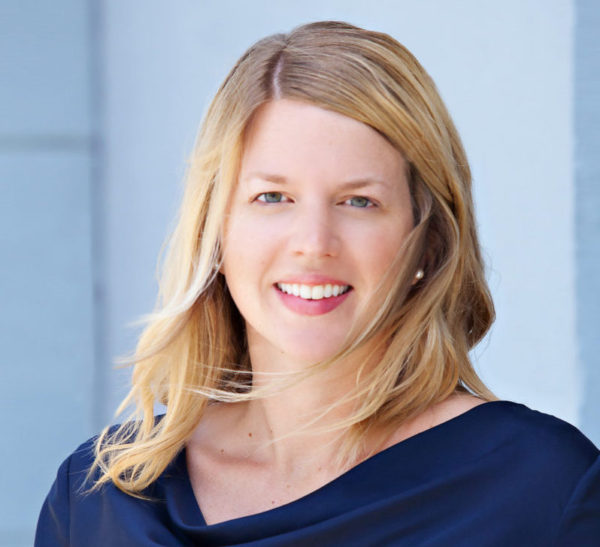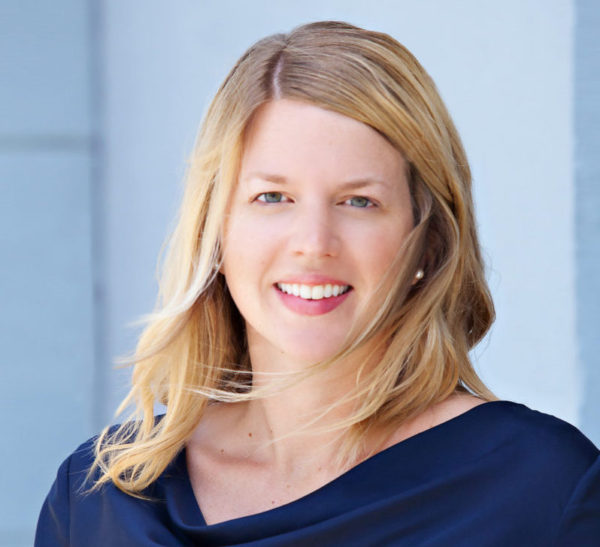 Experience & Bio
Christine has over ten years experience in marketing and communications with a focus on the science and engineering fields. Since founding Christine Haas Consulting in 2012, Christine has traveled the world teaching courses to clients across government, industry, and higher education in presentation skills, technical writing, and storytelling. Before launching the business, Christine held positions as Director of Marketing for Drexel College of Engineering and Director of Operations for WPI Engineering. Christine also managed the award-winning Engineering Ambassadors Network, which is building a strong pipeline of diverse leaders in the engineering and science fields with programs at over 20 universities worldwide. She received her MBA in marketing and international business from Drexel University and her BA in English and Film from Dickinson College. Christine's job has led to some amazing experiences, including tobogganing down the Great Wall of China, attending the launch of the final U.S. space shuttle, and meeting Bill Nye the Science Guy (Bill, Bill, Bill!).
14 Years
experience working with scientists and engineers
8 Years
experience in strategic and brand marketing
Over 2,500 People
helped with presentation and coaching services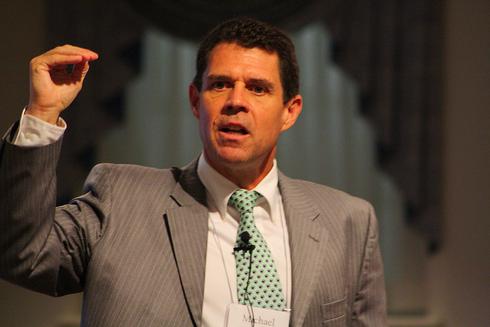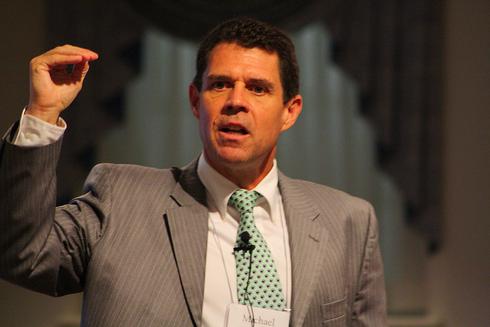 Michael Alley has taught scientific writing and presentations around the world for over 20 years. His books, The Craft of Scientific Presentations (2013) and The Craft of Scientific Writing (2018) are recommended resources to all those looking to better their communication skills. Michael holds a master of science in electrical engineering and a master of fine arts in writing. He is an associate professor of engineering communication at Penn State University.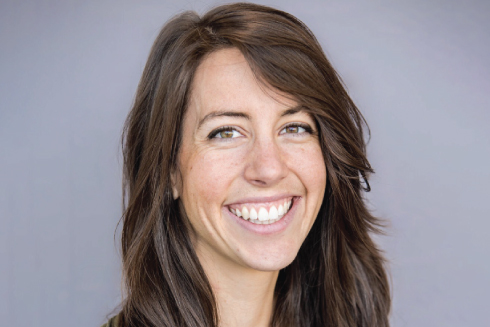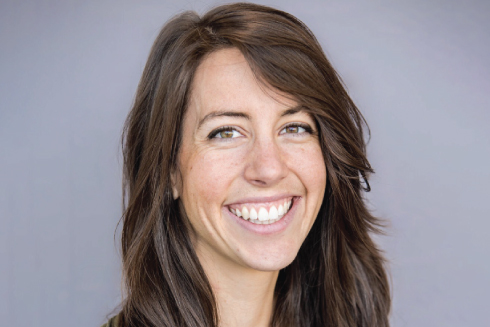 Katie Kirsch is a mechanical engineer with ten-years' experience teaching effective scientific communication strategies. She's taught courses around the world to clients in academia and industry. She also volunteers as a speaker consultant for the regional TED conference held annually at Penn State. Outside of her communication courses, Katie works in the manufacturing field, using advanced data analytics to help customers optimize the performance of their plants.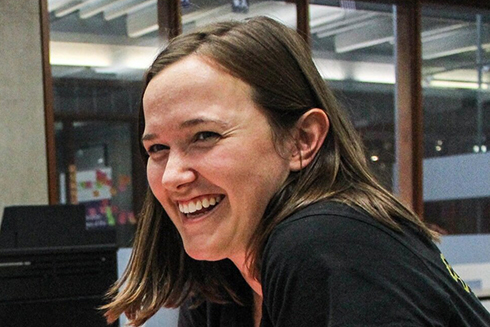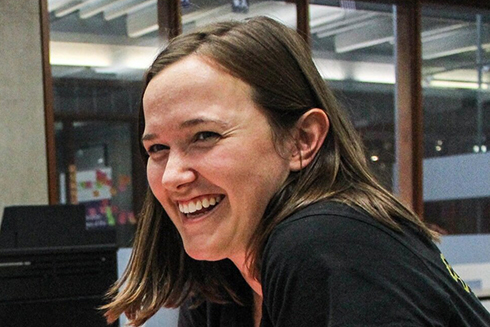 Carlye Lauff is a design innovation and communication consultant, who has more than eight-years of experience helping organizations rethink their design processes and communication strategies. She has helped more than 25 global organizations, ranging from Fortune 500 companies to government agencies to universities. Carlye earned her PhD in Mechanical Engineering in the field of Design Theory and Methodology, and she was a National Science Foundation Fellow. Carlye has lived and worked in Singapore, Australia, and the U.S.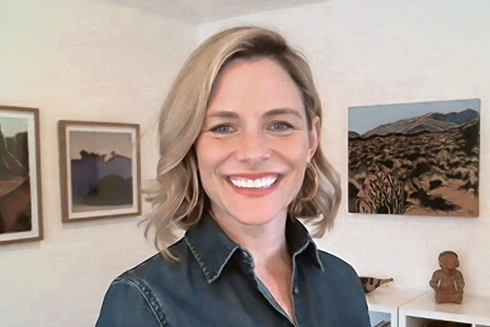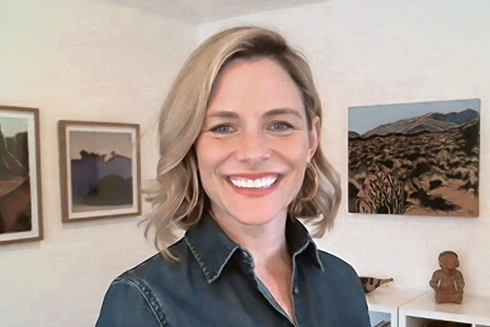 Anne Ricketts founded Lighthouse Communications in 2013 after seeing the need for Bay Area companies with a heavy international workforce to have access to English as a Second Language and communication skills training. Anne has taught workshops at many of the top tech companies in the world and is also a communication coach for the Stanford Graduate School of Business. Her specialties include presentation skills and English as a Second Language.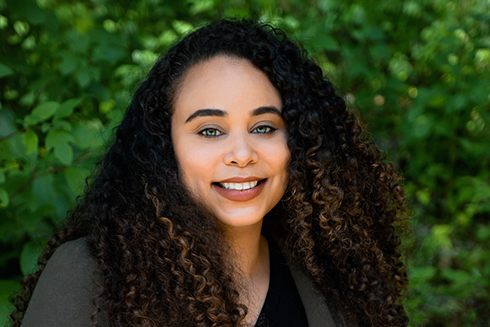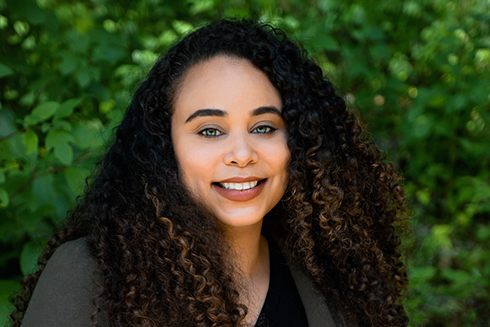 Stephany Santos (she/her/hers) is a biomechanist and communications instructor who focuses on confidence building and cultural consciousness for current and future engineers. At this intersection of disciplines, Stephany develops and instructs courses to teach crucial lessons on identity development, leadership, and the science of learning in underrepresented students. For her work, Stephany is the recipient of the 2016 Ford Foundation Fellowship from the National Academies, and the inaugural recipient of the Inspiring STEM Equitability Award from the 2019 Connecticut Technology Council's Women of Innovation ® Program.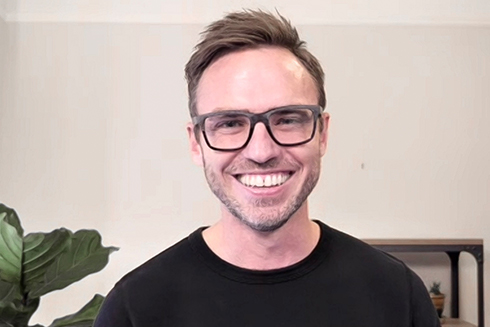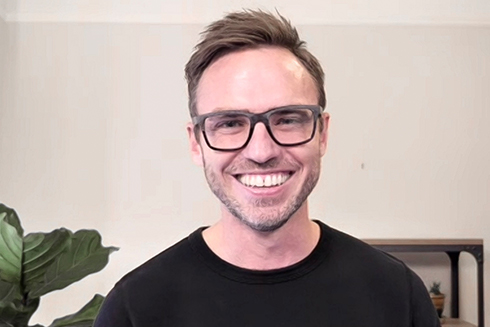 Michael Shehane is a communications specialist who facilitates workshops on presentation skills, difficult conversations, and English language skills at top tech, engineering, and science companies. Michael has an M.A. in language education from San Francisco State University and spent multiple years living abroad in Germany, Japan, and China. In his free time, he teaches martial arts, practices yoga and meditation, and reads for his book club.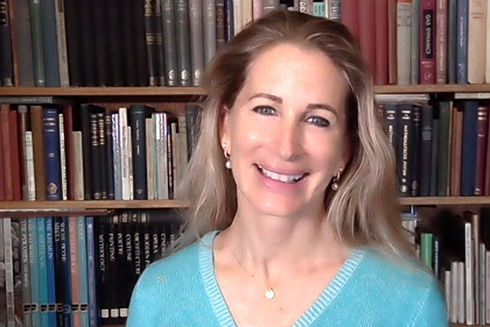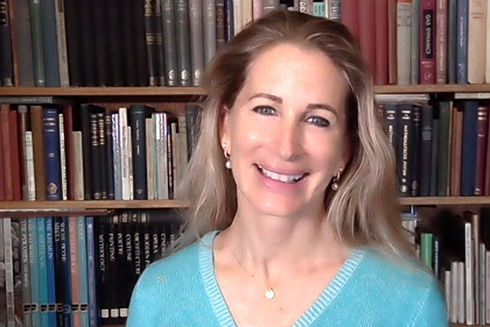 Hilary Spreiter is a communications coach based in the Bay Area. She works with executives, organizations, and students to create memorable presentations, design effective slides, sharpen interview skills, and deliver with confidence. Hilary began her communications career as a presentation workshop specialist at Stanford University, where she still works as a communication coach for the Stanford Graduate School of Business. She received her MLA with a focus on rhetoric from Stanford and her BS in Zoology from the University of Bristol, England.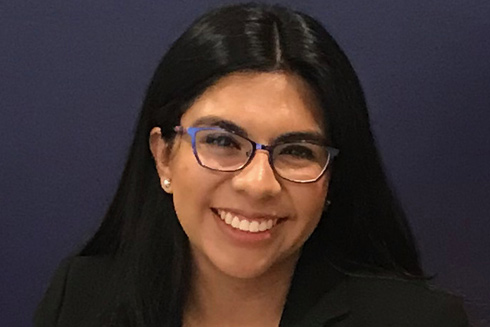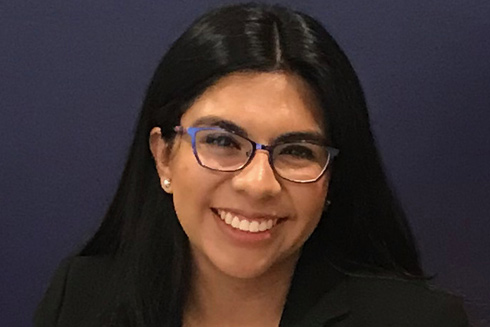 Colette Ruden is a mechanical engineer with a special focus on effective scientific communication. As the Content Specialist at Christine Haas Consulting, Colette works side-by-side with Christine to develop communication resources for leaders in science and engineering. Colette completed her BS and MS in Mechanical Engineering at Worcester Polytechnic Institute (WPI).